Jobs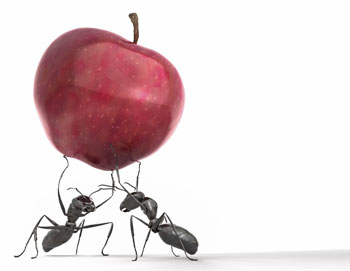 Starting your job in Union Industry JSC you will find that your colleague:
Has Considerable experience in software development
Communicating with her/him is easy
Software development is his Vocation in life
She/he is satisfied with her/his work, not only because of the excellent remuneration.
We at Union Industry Plc are proud to work in a First-Class Environment. We believe that we must work hard and excellently and highly appreciate keeping up of a balance between work and private life. In addition to the job opportunity, we also offer: Motivating remuneration, Spacious workplace equipped with state-of-the-art hardware and software, career development and growth opportunities, Dynamic working environment.
If you think Union Industry Plc is the right place for you, please send us your CV at: office@unionproject.eu or fill out the form below